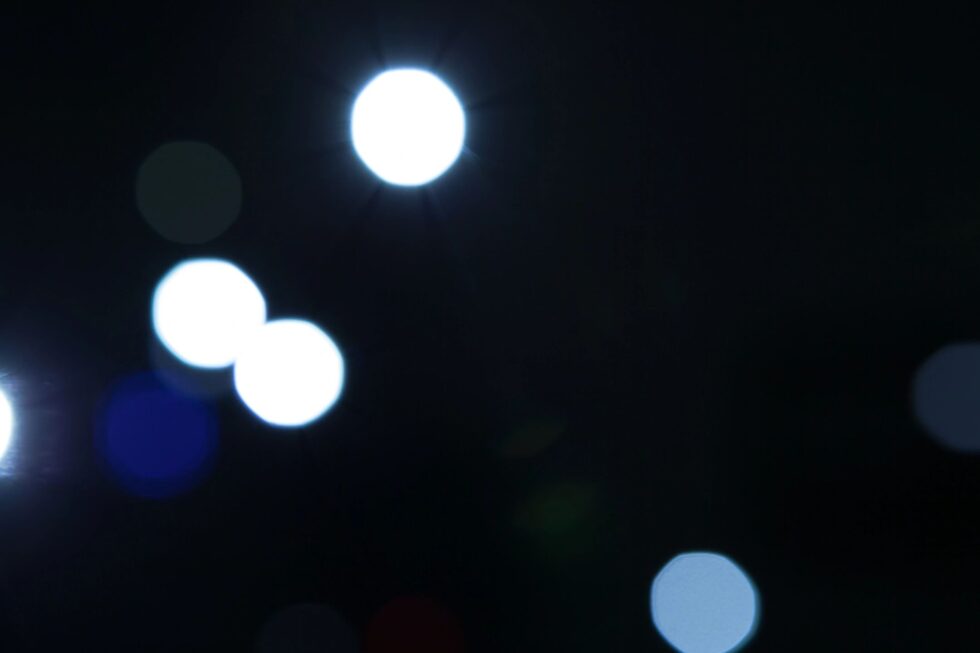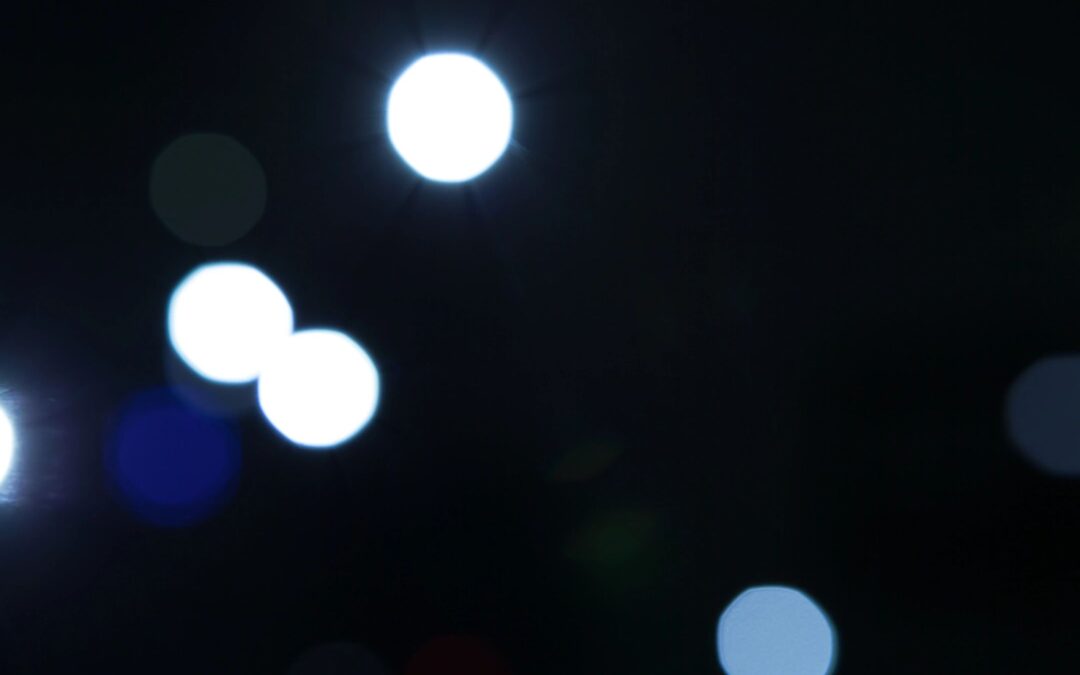 A little over a year ago I went to get some frozen fruit out of my fridge for a smoothie…and what should have been hard as rock frozen fruit were just slightly mushy.  Not a big deal.  I figured the freezer had been opened too long loading stuff in or it hadn't gotten closed all the way or something else.  As time went on I noticed again and again, things weren't as frozen solid as I wanted them to be. 
Something was off.
Ice cream was soft.
Ice packs were soft.
Frozen berries were soft.
Not a big deal, just not quite right.