Jesus proved power over death!
The Chapel at Seaside will be celebrating the resurrection of our Lord and Savior, Jesus Christ every Easter Sunday.
We will have three opportunities for you to gather with us that morning; 6am sunrise service on the beach, 8am and 10am at The Chapel.
The sunrise service will be spaced out with markings in the sand. Please feel free to bring your own beach chairs or blankets for the sunrise service and if you plan to sit outside for any of our other services. We anticipate large crowds on Easter morning so, be prepared to bring what you need to be comfortable.
For more information, you can follow us on social media @thechapelatseasidefl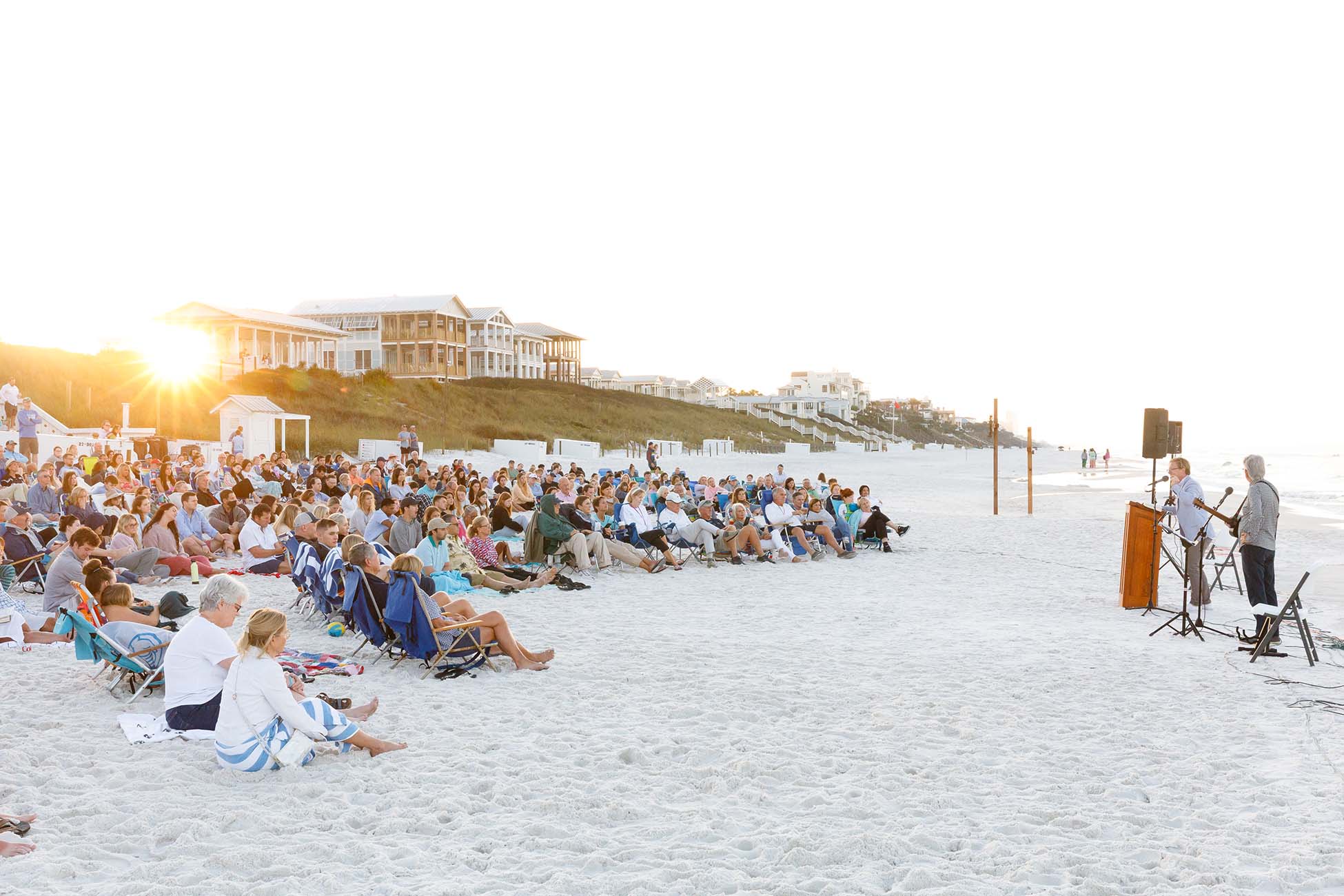 "Then he said to Thomas, "Put your finger here; see my hands. Reach out your hand and put it into my side. Stop doubting and believe.""
John 20:27