Spreading God's Love to Others
When you give to The Chapel, you aren't just giving to help keep the lights on and ministry happening in The Chapel. Your gifts also go to help other non-profit orgnizations we partner with or charitable projects that work to bless and serve those in our community and beyond. Thank you so much for your generous support!
When you click the link above it will re-direct you to our giving platform, Church Center.
If you prefer to mail a check, please mail it to:
P.O. Box 4936
Santa Rosa Beach, FL 32459
"Let your light shine before others that they may see your good deeds and glorify your Father in heaven."
Matthew 5:16
LET YOUR LIGHT SHINE BEFORE OTHERS
that they may see your good deeds and glorify your Father in heaven.
Matthew 5:16
The Chapel at Seaside is dedicated not only to spreading God's love but also to fund-raising and other initiatives that will help those in need. We work with many nonprofit partners who do amazing things locally, regionally, and beyond. It is part of our calling as a church to help when we can, and we are continually humbled and grateful to all the members of our community who make these efforts possible. To help us support the organizations below or our other charitable projects, please consider donating today. Thank you and God bless!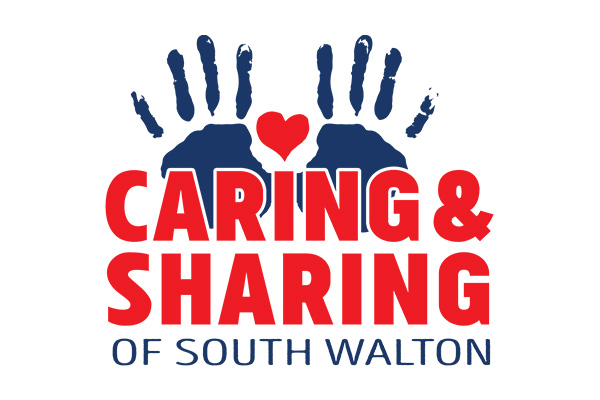 Caring & Sharing of South Walton
Caring & Sharing of South Walton provides food and assistance to local residents with the support of churches, civic groups, individuals, and businesses. Sales in the Thrift Store cover operating expenses and generate funds to help clients with food, medicine, rent, and utilities. Items for sale in the Thrift Store include clothing, housewares, bedding, furniture, electronics, and books. The Thrift Store and Furniture Warehouse are open 6 days per week and are staffed by many volunteers who work to display, sort, sell, and assist with the store operation. In addition to yearlong assistance, Caring & Sharing also has special projects for Back-to-School, Thanksgiving, and Christmas, including Angel Tree gifts for children. Pickup of large donations is available.
Website: www.caringandsharingsowal.org
Food For Thought Outreach
Food For Thought is a 501(c)(3) not-for-profit organization based in Santa Rosa Beach, Florida, that provides backpacks filled with healthy, easy-to-prepare food for students who are dependent on free or reduced school meals. Its goal is to support a child's development and educational experience by bridging the gap between school meals during weekends and holiday breaks. Food For Thought has been working to fight child hunger since 2010 and currently serves 23 schools in Walton and Okaloosa Counties, providing backpacks for 1,700 students each week. For more information, such as donation locations, pantry items needed, and opportunities to volunteer, please email [email protected]
Website: www.fftfl.org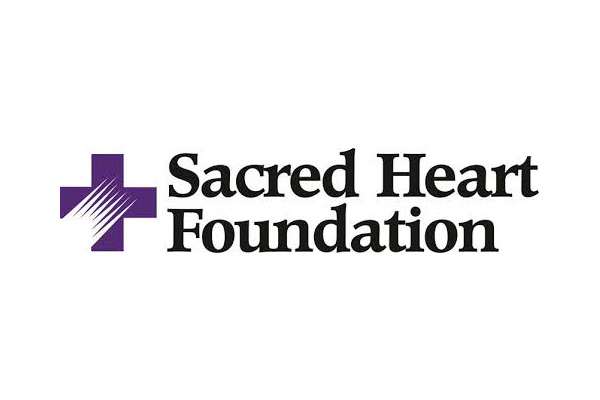 The Ascension Sacred Heart Foundation is a philanthropic advocate in support of the Sacred Heart Health System. In that role, the foundation actively encourages contributions and invites volunteer participation to support the work of Sacred Heart hospitals to improve healthcare and social services for the sick and poor of all ages in our region. The Chapel at Seaside is proud to join the foundation in its mission. You can help bring the power of hope, healing, and new beginning to our community—welcoming all through the doors of the Sacred Heart Health System regardless of their ability to pay.
Website: www.givesacredheart.org
Sandcastle Kids has provided weeklong all-inclusive beach vacations for over forty families with children who have endured a challenging battle with cancer. Each child has enjoyed a stay at a vacation home, meals, a photo shoot, and activities with their families on the beautiful beaches of Destin and South Walton, Florida.
Website: www.thesandcastlekids.com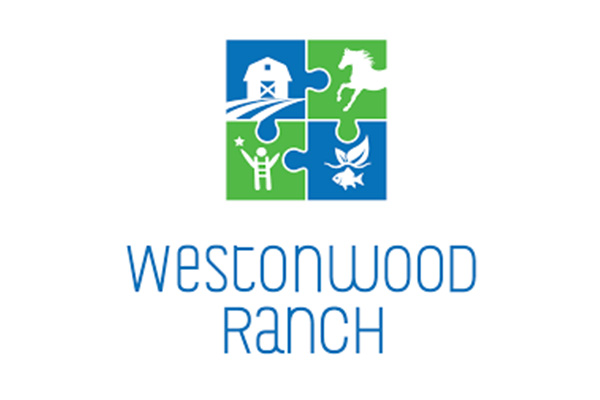 Westonwood Ranch offers a unique learning curriculum to improve life skills and pre-vocational skills to young adults with Autism Spectrum Disorder (ASD). Program participants will have the opportunity to engage in a variety of learning experiences. Similar to a college model, the participants will have direct input into their unique learning curriculum by selecting from and participating in an array of diverse "life classes." The ideal result of this program is gainful employment in the community. Activities include aquaponic greenhouse operations, marketing and sales of organic produce, landscape gardening, ranch maintenance, therapeutic equine activities, animal feeding and care, animal-assisted therapy via animal rescues residing and being cared for on the ranch, creative arts, and life skills/self-care/fitness/wellness initiatives. Westonwood also offers a Summer Enrichment Program—an experience created for individuals ages six to eighteen with autism. It focuses on the use of agriculture to promote individual growth via social, physical, and cognitive stimulation.
Website: www.westonwood.org
Young Life is a Christian ministry that reaches out to middle school, high school, and college-aged kids in all fifty of the United States as well as more than ninety countries around the world.  There is no one type of person involved in Young Life. It's for everyone. It's a place to talk about surviving school, break-ups, parents, bad grades, or God. Young Life is nondenominational and has been from the outset (1941). Therefore, it is not affiliated with any denomination, nor do its leaders encourage one Christian denomination over another. Young Life staff and volunteers affiliate with a wide range of Christian denominations, both Protestant and Catholic.
Website: www.younglife.org
LOCAL SEASIDE NONPROFITS WE SUPPORT
A multi-disciplinary creative retreat hosted by the Town of Seaside, Florida, since 1993, Escape to Create (E2C) is a volunteer-managed nonprofit organization that represents the unique character of a community deeply invested in the arts. Residencies are made possible through the generosity of Seaside homeowners, merchants, and donors. Contributions directly support artist residencies, educational outreach, and cultural programs.
Website: www.escape2create.org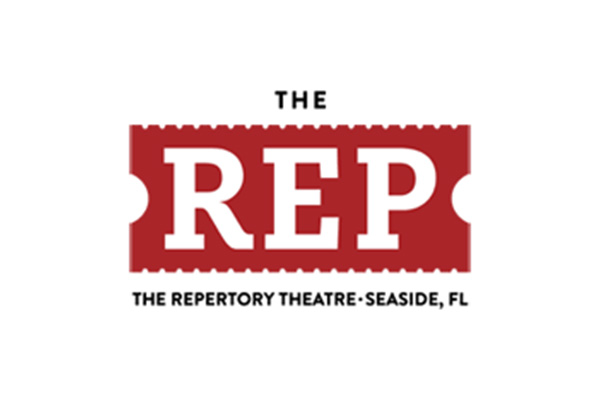 The Repertory Theatre is Northwest Florida's premier professional theatre company located in the heart of downtown Seaside, Florida, at the 75-seat Meeting Hall Theatre. The REP has built itself into a first-rate regional theatre, attracting some of the finest talents from around the world. The REP's host of talented professionals and its group of dedicated volunteers work together to entertain more than 25,000 people each year. The REP has never stopped broadening its horizons, continually adding new programming and new venues to better reach its expanding audience base.
Website: www.lovetherep.com
"Then he said to Thomas, "Put your finger here; see my hands. Reach out your hand and put it into my side. Stop doubting and believe.""
John 20:27